Mold
Injection mold for case / blower
High-degree molds, made in our company,occupy an indispensable,needful position : for industrial production ;
mold of mission case for NSX a sport car of Honda,
one of air conditioner; keeps car cabin comfortably ,or in any place of the world, also this moment.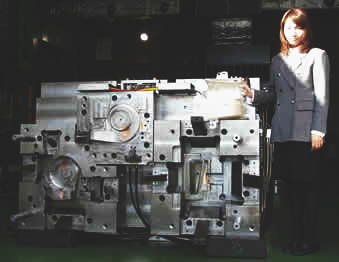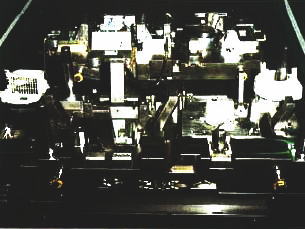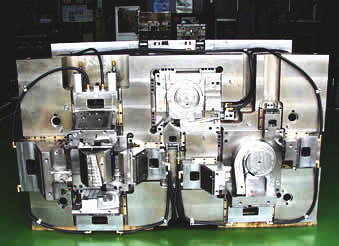 Die-cast products
Since we could be anxious about lacking of substance caused by overseas company transferring,
big molds manufactured by us have no second.
Products which have value added would not be influenced by any transferring of factories.