We feel beautiful things beautiful.
And we look at the essence.
We take care of such a view-point
and from things of heart.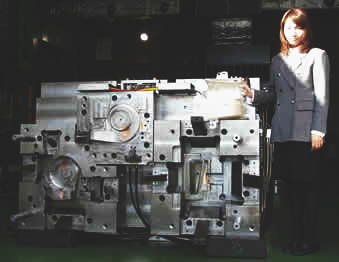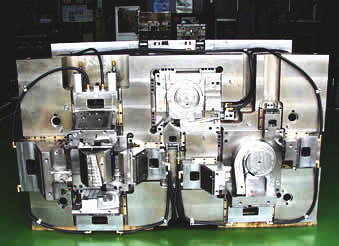 ---
Invitation to mold & products.
High-degree molds, made in our company,occupy an indispensable,needful position : for industrial production ;
mold of mission case for NSX a sport car of Honda,
one of air conditioner; keeps car cabin comfortably ,or in any place of the world, also this moment.
Since we could be anxious about lacking of substance caused by overseas company transferring,
big molds manufactured by us have no second.
Products which have value added would not be influenced by any transferring of factories.
The molds supplied by our company continue displaying real value,
also in the future when overseas product system make progress,

and they are the greatest, stable products.