Our salutation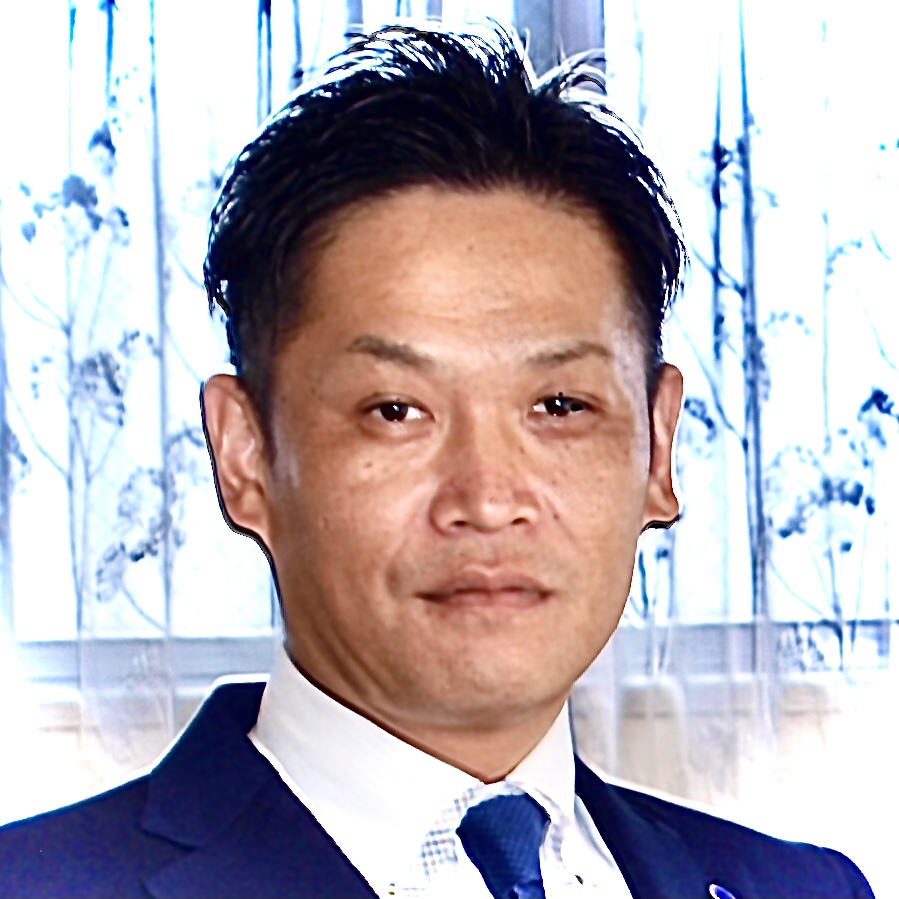 Walking faithfully with high growth of Japanese
economy from the vicissitude after the World WarⅡ,
nowadays, our company came to grow up as an enterprise
supplying molds to the world.
But, it is needless to say that there were severe tests,
efforts in the background of its growing up ; days when
employees have worked with valuing time, walls of delivery
time, cost and quality where they have come upon.
It would be by actual results conserved for a long term and
fruits of perception by experience that we had passed them.
Now there are remarkable development on the technological
innovation, however, our actual results and know-how are
estimated very highly.
Our company is certainly small, but aiming at a shine one,
constructed the system of production like diamond, by a
small-sharp group, and are obtaining excellent results step
by step. After this we devote ourselves to the study to make
satisfying products for customers.
We hope that we might receive further favor from you.


Yasud Mold Manufacturing Co.,Ltd.
CEO Kousou Yasuda.
President Yosuke Ochiai.

Overview
NAME OF FIRM
Yasud Mold Manufacturing Co.,Ltd.
LOCATION
475 EBA KUWANA CITY MIE PREF. JAPAN


PHONE NUMBER
PHONE 0594-22-1885
FAX 0594-22-6538
FOUNDED
AUGUST 1947

REPRESENTATIVE
KOUZO YASUDA
BUSINESS
Design of plastics and a die-cast metallic mold, production and repairing
CAPITAL
10 MILLION YEN
AREA OF SITE & BUILDING
SITE 3,300㎡
BUILDING 800㎡
OFFICE 200㎡
2PLANTS 2,108㎡


NUMBER OF EMPLOYEES
30 people
BANK
HYAKUGO BANK KUWANA BRANCH
SUPPLIERS
DENSO Corporation - each factory
Honda Motor Co., Ltd. Suzuka · Kumamoto Seisakusho Co., Ltd.
Honda Engineering Co., Ltd.
Aisin Seiki Co., Ltd.
Stanley Thai
Toyoda Machine Co., Ltd.
Taiheiyo Industry Co., Ltd.
MAIN PRODUCTS
Sales and repair of molds for large plus cook and die casting
Import / export of CAD / CAM data · mold · mold parts
Introduction of overseas judging agencies that acquire ISO
AFFILIATE
A Mold Co.,LTD.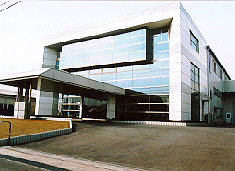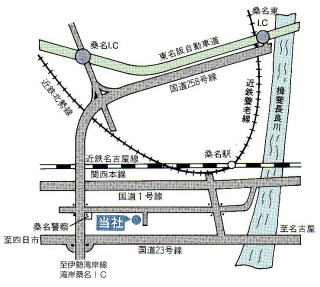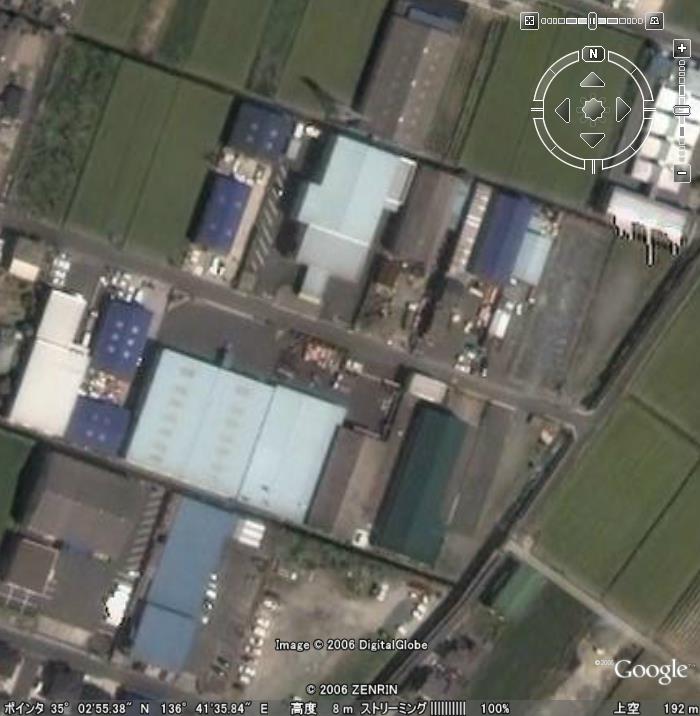 Access to Yasuda Manufacturing Co., Ltd.
responsibility
Our policy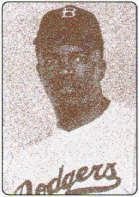 Aiming at 120% of customers satisfaction.
In America ; in 1940s There was the greatest leaguer, the first of
Black people from Georgia, Jackey Robinson
who had become the greatest batter, being
one of legends.
People gave him the name of hero.
This immortal greatest leaguer has tried to
preserve in his efforts of which 100% will
have more 20% not only in practices but in
all his everyday life, for accomplishing his purpose.
Seeking customers satisfaction in all items,
we are making, 120% of efforts on the model of
this greatest leaguer and are standing out,
aiming at customers confidence, classification
of products, high pay level, dream written
for next generation.
---
・The Management policy of the year 2018          

January 1, 2018

                          Slogan
「 Rapid corespondent and quick response for appropriate change」
1.Thoroughgoing on setting first priority on customer satisfaction
  Promote 120% for customer satisfaction
  Promote reformation activity to reconsider in-house custom.
  Build perfect reject prevention structure for our customers by performing painstaking inspection for parts at receiving stage.
2.Promote the quality first business
  Establishing global standard by keeping good aspect of Japanese business customs.
  Perform thorough quality controls and reform in-house quality through ISO 9001
  Thorough checking at the stage of trial and record for actual measuring figures at process.
3.Adapt to globalization, world decentralization and deindustrialization
  Strengthen engineering trading division and mold die manufacture in our factory.
  Promote expanding overseas market and import drawings, CAM, mold dies and parts.
  Promote unmanned production by utilizing 24 hours and balancing time lag and days off.
4.Enhancing quality consciousness for our team members
  Prevent reject to our customers and in-house following process.
  Complete to record actual measuring figures at process and inspection & guarantee at trial stage.
  Build up zero reject structure , using 3D at designing stage.
  Establish cost consciousness by QC circle activity for VA/VE proposal and commonly recognize the problems.
5.Promote safety and hygiene activities
  Maintain zero non work injury record
  Thoroughgoing for 5S
  Promote zero traffic accident
・COMPANY HISTORY

1947 YASUDA ALLOY FOUNDRY WAS ESTABLISHED BY THE PRESIDENT SEIICHI YASUDA.
1957 CHANGED HE FIRM'S NAME TO YASUDA SEISAKUSHO AND STARTED MANUFACTURING OF FOUNDRY MOLD AND TOOLS.
1958 THE SITE FOR FACTORY PURCHASED AND THE BUILDING COMPLETED.
1962 YASUDA DIE MANUFACTURING CO.,LTD. IN CORPORATED AT THE CAPITAL 2 MILLION YEN.
1966 MANUFACTURING OF DIES FOR DIE CASTING METAL STAMPING & MOLD FOR PLASTIC INJECTION STARTED.
1970 CAPITAL INCREASED TO 5 MILLION YEN.
1978 THE PRESENT SITE PURCHASED AND BUILT NEW PLANT.
  THREE COLOSSAL MACHINE TOOLS PURCHASED FOR MACHINING LARGE DIES.
1981 NC MACHINE TOOL INSTALLED.
1983 COMPUTER AIDED DESIGN SYSTEM PROVIDED FOR QUICKER DELIVERY. 1985 EXCHANGED ALL ORDINARY ED MACHINES TO NC MACHINE FOR HIGH QUALITY AND EXACTLY DELIVERY.
1986 EXCHANGED ALL ORDINARY ED MACHINES TO NC ED MACHINES FOR HIGH QUALITY AND EXACTLY DELIVERY.
1987 NC MACHINES SHARED OVER 50% IN OUR ALL MACHINES.
1988 CONSTRUCTED CAD / CAM SYSTEMS. PURCHASED GRAPHITE MANUFACTURING SYSTEM AND HIGH SPEED ED SYSTEM.
1989 STARTED DNC BY RAY CABLE. ESTABLISHED ADMINISTRATION SYSTEM BY COMPUTER.
1990 KOUZO YASUDA WAS INSTALLED NEW PRESIDENT.
1991 PURCHASED LAND FOR TECHNOLOGY AND ADMINISTRATION OFFICE AND NEW MACHINE PLANT.
1993 BUILT MAIN OFFICE AND HIKARI FACTORY
1997 PURCHASED 850 TONNAGE INJECTION MACHINE FOR TRAIL PURPOSE
1999 INSTALLED 3D CAD/CAM (UG)
2000 INTRODUCED LARGE HORIZONTAL MACHINING
2001 PASSED ISO-9001 EXAMINATION AT JAPAN'S FIRST KOREAN INSPECTION BODY
2002 EXPAND BUSINESS WITH OVERSEAS COOPERATION FACTORIES
2004 PASSED ISO-14001 CERTIFICATION FOR THE FIRST TIME IN JAPAN AT A KOREAN CERTIFICATION BODY
2007 EXPANDED TO VIETNAM AND STARTED AFFILIATED COMPANY A MOLD
2016 INTRODUCED 3D MEASURING MACHINE
2019 YOSUKE OCHIAI PRESIDENT AND KOZO YASUDA RETIRES AS PRESIDENT AND BECOMES CHAIRMAN
---
・Commendation

Commendation for the excellent corporation

14, Nov. 1974
12, Nov. 1979
14, Nov. 1984
16, Nov. 1988
14, Nov. 1989
Japan Die & mold Association

Mold Manufacturers Association Commendation Commendation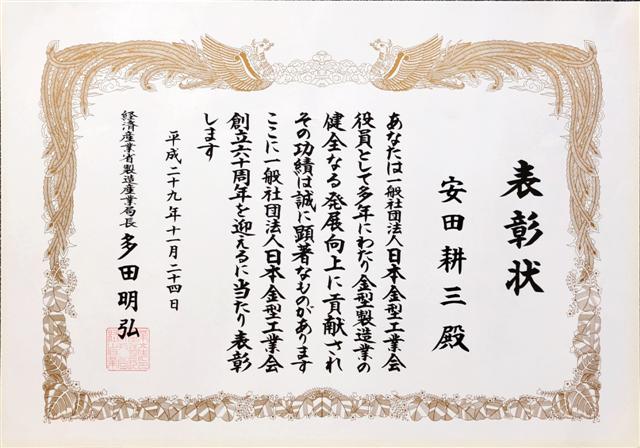 2016 November 24,
Commendation for Safety and hygiene

Progressed Award of
Mie District Labor Administration Chief 1.July. 1990
Time Creation Award of
Mie District Labor Administration Chief 7.Nov. 1996 The Safety Record
Bronze Award 1,714 days
15,Mar. 1990 accomplished Silver Award 2,268 days
7,Jan. 1994 accomplished Gold Award 3,429 days
6,Jun. 1997 accomplished Commendation from our customer
Letters of appreciation & awards from DENSO Corporation Jan. 1970
Dec. 1974
Dec. 1979
Dec. 1994
Excellent Award Dec. 1975
Excellent Award Feb. 1976
Strived Award Feb. 1983
Strived Award Feb. 1985
Cost Reduction Award Excellent Award 1987
Strived Award 1990
Excellent Award 1991
Excellent Award 1992
Delivery Award 1992
Cost Award 1994
Delivery Award 1995
Cost Award 1996
Supplier VA・VE Gold Award 1997
Cost Award 1997
Delivery Award   1998  
Delivery Award   1999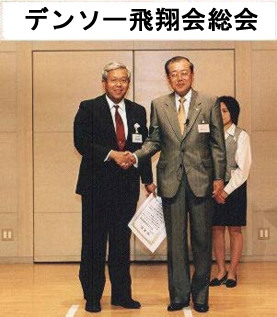 Presented by President Mr.Okabe(R)